Urban Landscapes: Oslo – An Online Exhibition
While putting together this online exhibition, I mentally traced my steps through Oslo back in November 2008. Revisiting these photos – taken with a very old, analogue Kodak – reminded me that, as great as digital gadgets may be, there is nothing as empowering, emotive or directly human as good old celluloid.
Oslo is a beautiful – and expensive – city and this particular trip was a very relaxed, happy and memorable one. However, in this short exhibition I have tried to capture a slightly different aspect of the city – a bit colder and lonelier. Perhaps I was influenced by the Nordic noir novels of Anne Holt and Gunnar Staalesen – in the tradition of the great Scandinavian crime fiction – that I was reading then and that I'm reading now.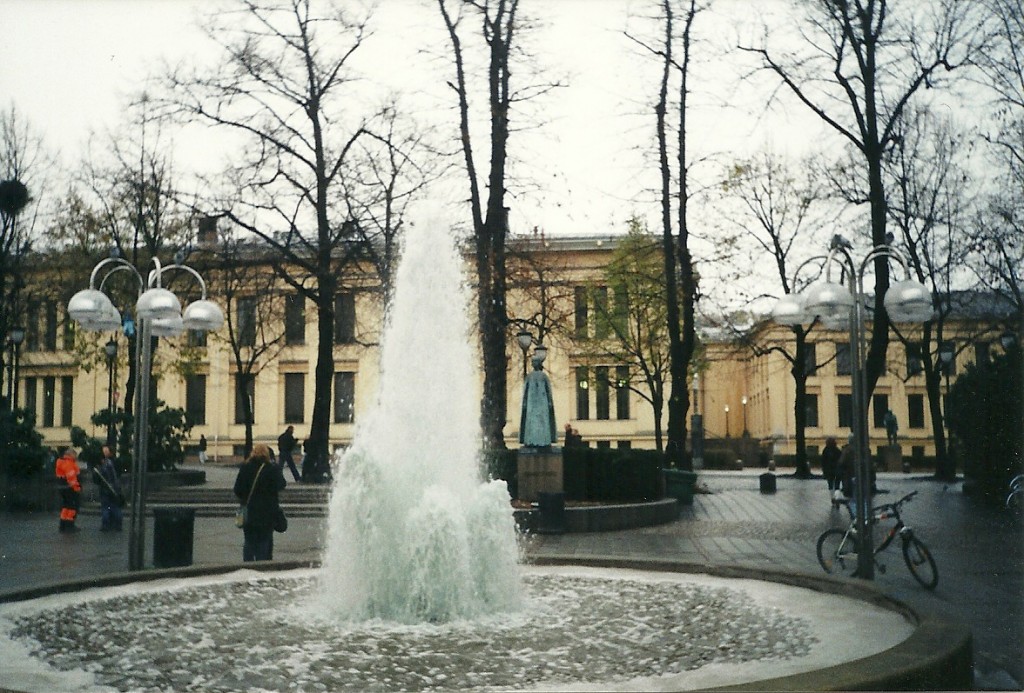 "These days, people talk beautifully about closeness, cohesion, care and love. The truth is that there are thousands and thousands in Norway who feel disconnected from all of this.
The truth about Norway is that more and more people are left out. More and more people become mentally ill. More and more become criminals.
Many immigrants feel alienated and marginalized. We are simply not as close as we claim these days. We are far from as egalitarian as we claim. The love for each other, that now becomes so clear and important, is unfortunately all too absent for too many, too often."
[Anne Holt writing after the July 2011 attacks by right-wing extremist Anders Behring Breivik].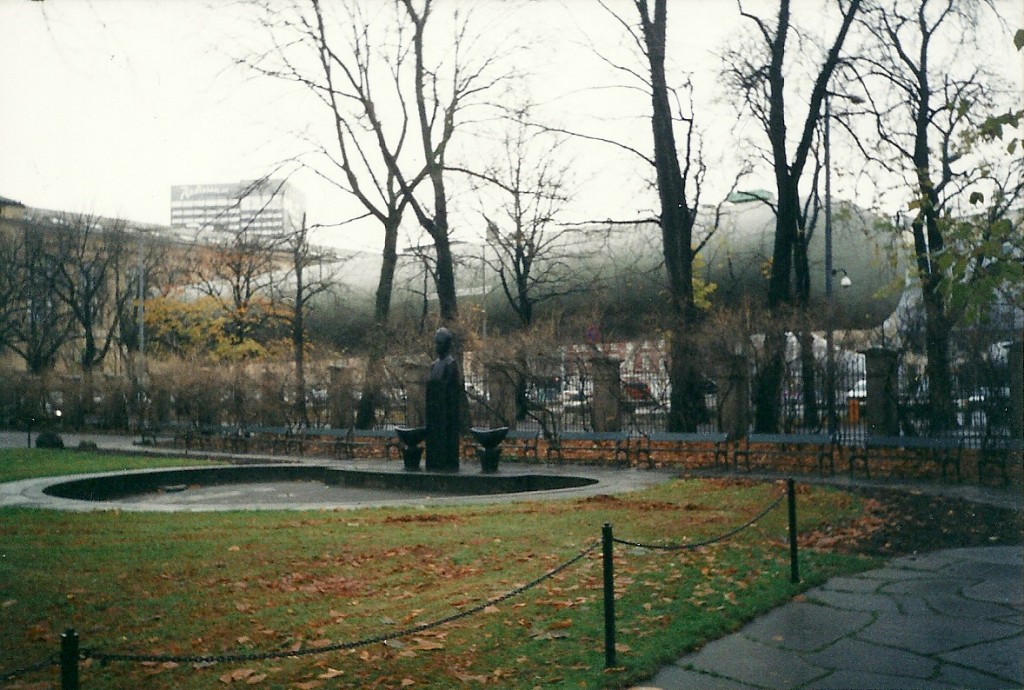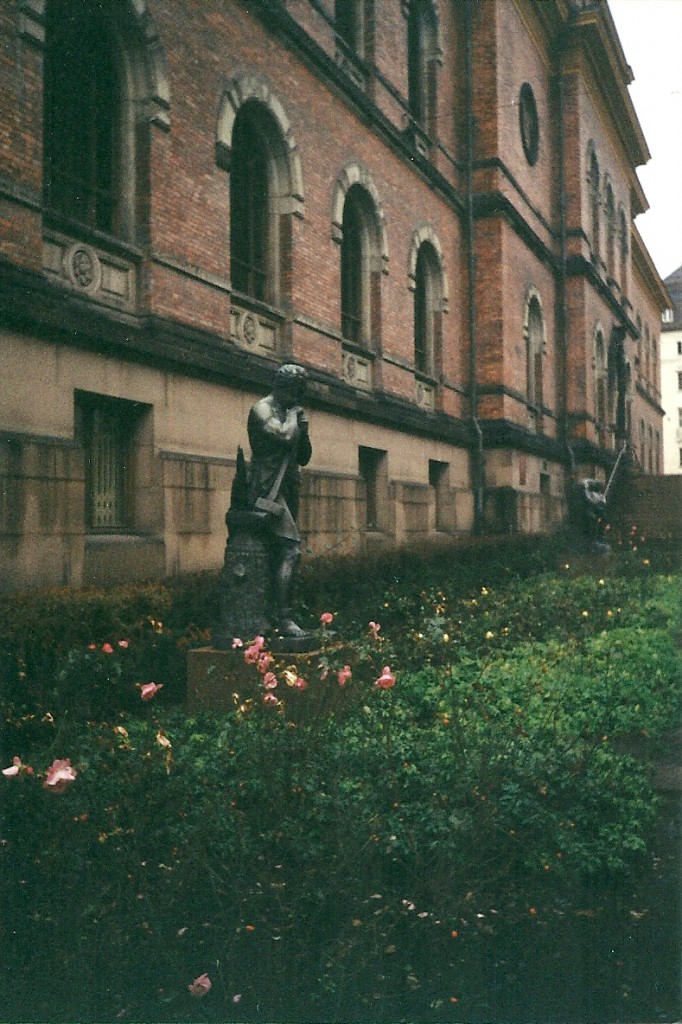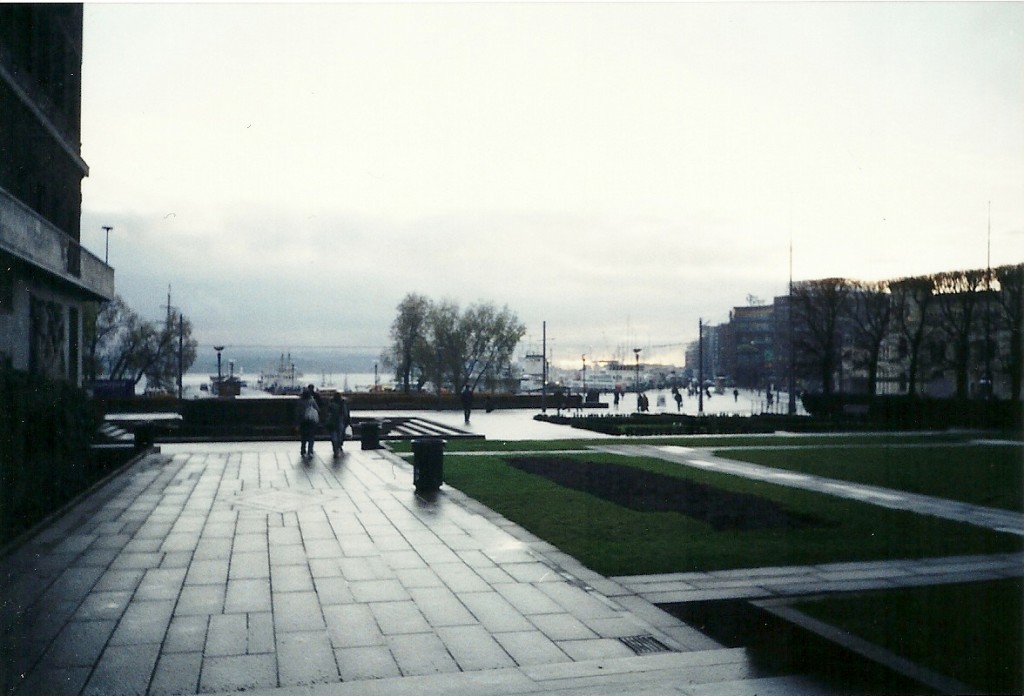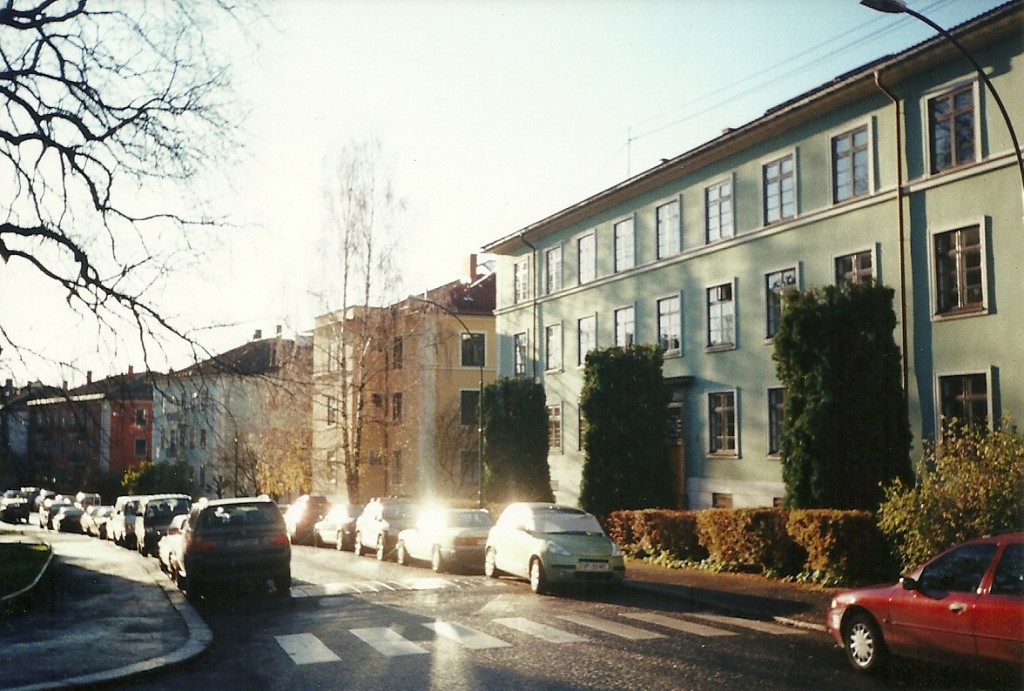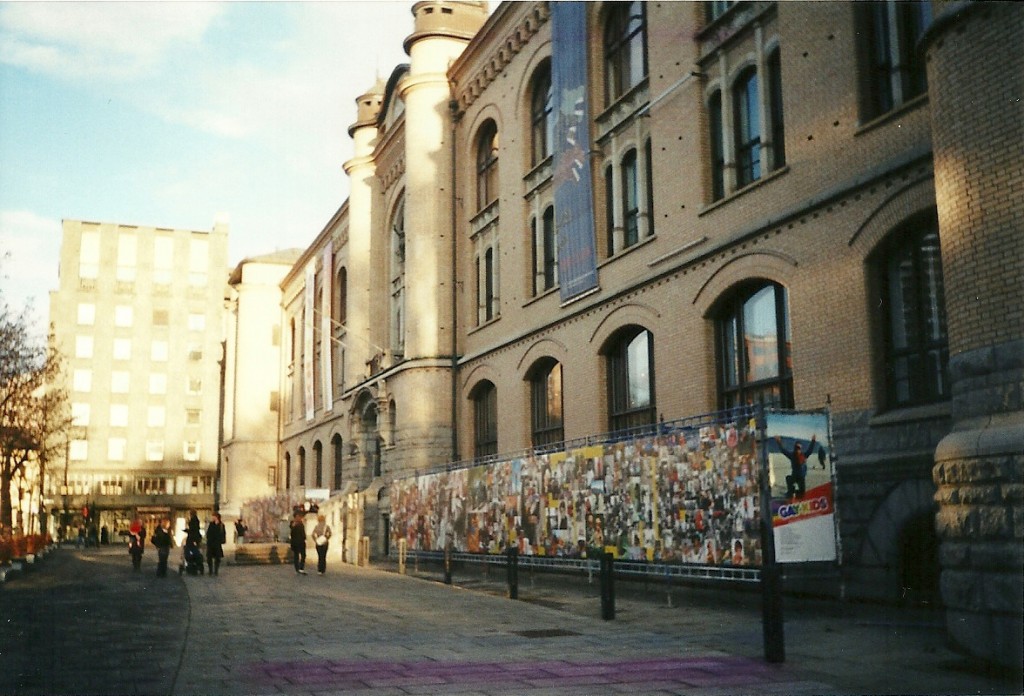 Urban Landscapes: Oslo – An Online Exhibition
October 2011
All photos: November 2008 | © Roman Gerodimos
Recommended Reading:
Anne Holt (2011), "Anders Behring Breivik: Is the Accused Norway Killer One of Us?", The Wall Street Journal, 27 July 2011
Anne Holt (2001), Det som er mitt – (lately translated in Eng. as: Punishment – originally translated as What is mine – ελληνική έκδοση "Αυτό που μου ανήκει", Εκδ. Ορφέας)
Gunnar Staalesen (1983), I mørket er alle ulver grå [trans: At Night All Wolves are Grey – ελληνική έκδοση "Στο σκοτάδι όλοι οι λύκοι είναι γκρι", Εκδ. Πόλις)