Reconstructing the Past: Bletchley Park
An Online Exhibition
"The goose that laid the golden egg but never cackled" [Winston Churchill on the work of World War 2 codebreakers at Bletchley Park].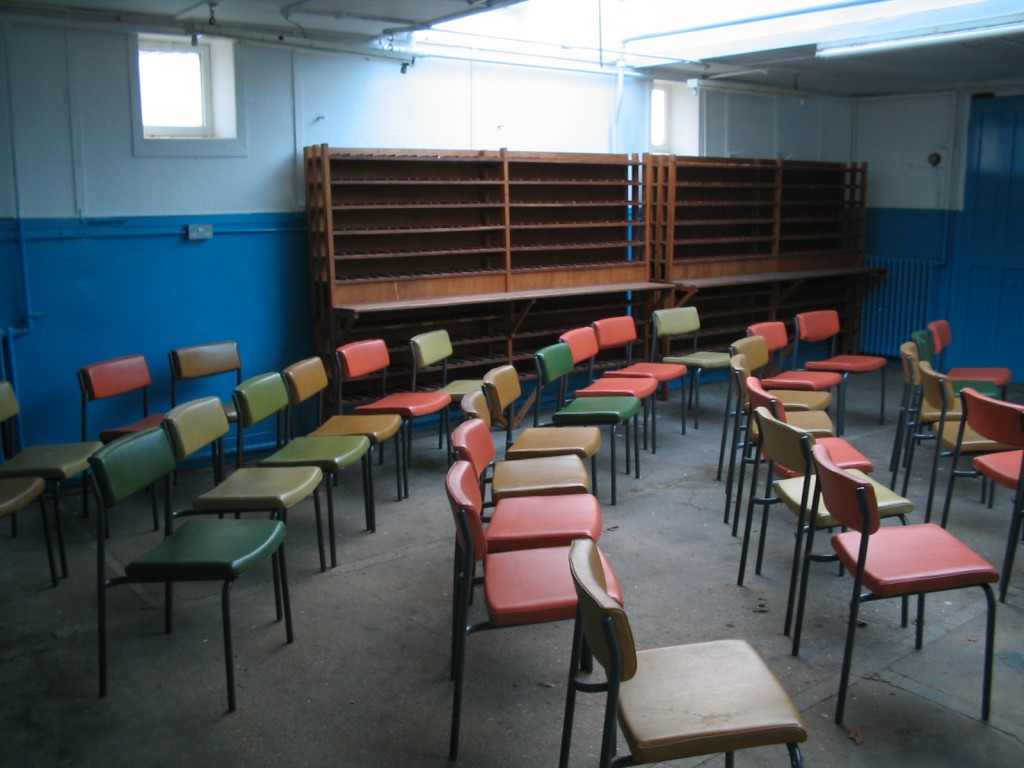 "We were divided into "huts" according to the cyphers we were trying to crack. The work was extraordinarily long and hard, and the food was dreadful. I remember only one small triumph. We were working with five-figure subtraction cyphers, where it was necessary to subtract one group from another to get at the result which could, with luck, be decoded. I noticed some regularities in these that no one else had seen, which vastly reduced the number of groups that needed to be decoded. I never knew the lasting significance." [Patricia Brown in The Guardian].
"As a nation we cannot allow this crucial and unique piece of both British and world heritage to be neglected in this way. The future of the site, buildings, resources and equipment at Bletchley Park must be preserved for future generations" [Letter to The Times by 97 leading experts, July 2008].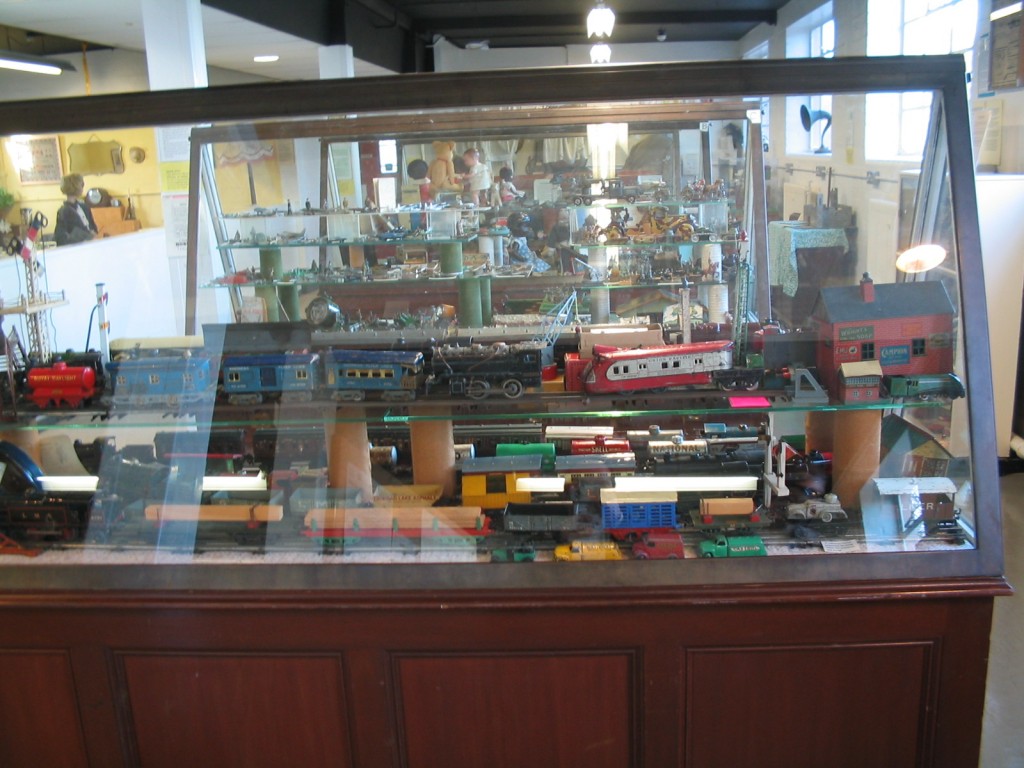 "It is no exaggeration to say that, without his outstanding contribution, the history of World War Two could well have been very different. He truly was one of those individuals we can point to whose unique contribution helped to turn the tide of war. The debt of gratitude he is owed makes it all the more horrifying, therefore, that he was treated so inhumanely." [Prime Minister Gordon Brown on Alan Turing, September 2009]
"Thousands of people have come together to demand justice for Alan Turing and recognition of the appalling way he was treated. While Turing was dealt with under the law of the time and we can't put the clock back, his treatment was of course utterly unfair and I am pleased to have the chance to say how deeply sorry I and we all are for what happened to him. […] Alan deserves recognition for his contribution to humankind … It is thanks to men and women who were totally committed to fighting fascism, people like Alan Turing, that the horrors of the Holocaust and of total war are part of Europe's history and not Europe's present. So on behalf of the British government, and all those who live freely thanks to Alan's work I am very proud to say: we're sorry, you deserved so much better." [Prime Minister Gordon Brown on Alan Turing, September 2009]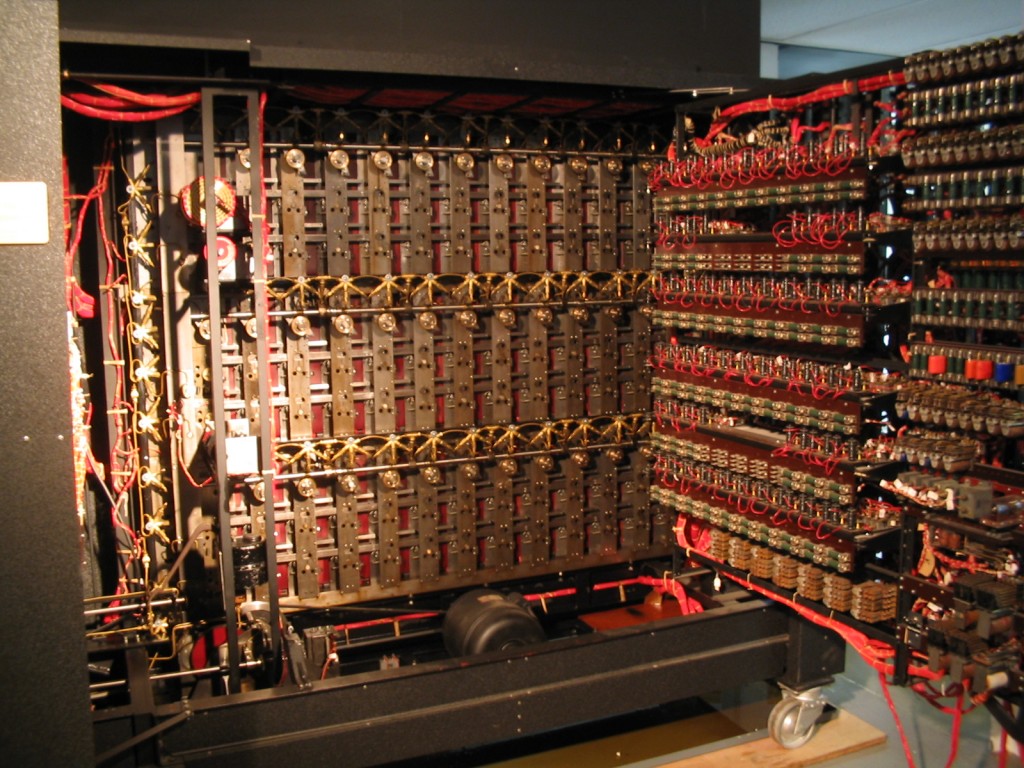 "The work carried out at Bletchley Park had a huge impact on the course of the war, and the museum does a brilliant job in bringing this alive for people of all ages. But having doubled its visitor numbers over the last three years, it urgently needs funds to keep it in good condition." [Culture Secretary Ben Bradshaw, March 2010].
"Bletchley Park is an extraordinary part of the UK's heritage. The Heritage Lottery Fund's initial support for the Trust's restoration plans demonstrates our belief that Bletchley's story should be much more widely known and appreciated. We also recognise the importance of preserving the site as a tribute to the men and women who worked there with quiet and tireless dedication during World War Two. Without their dedication, our nation's history might have been a very different one." [Carole Souter, chief executive of the Heritage Lottery Fund, September 2009].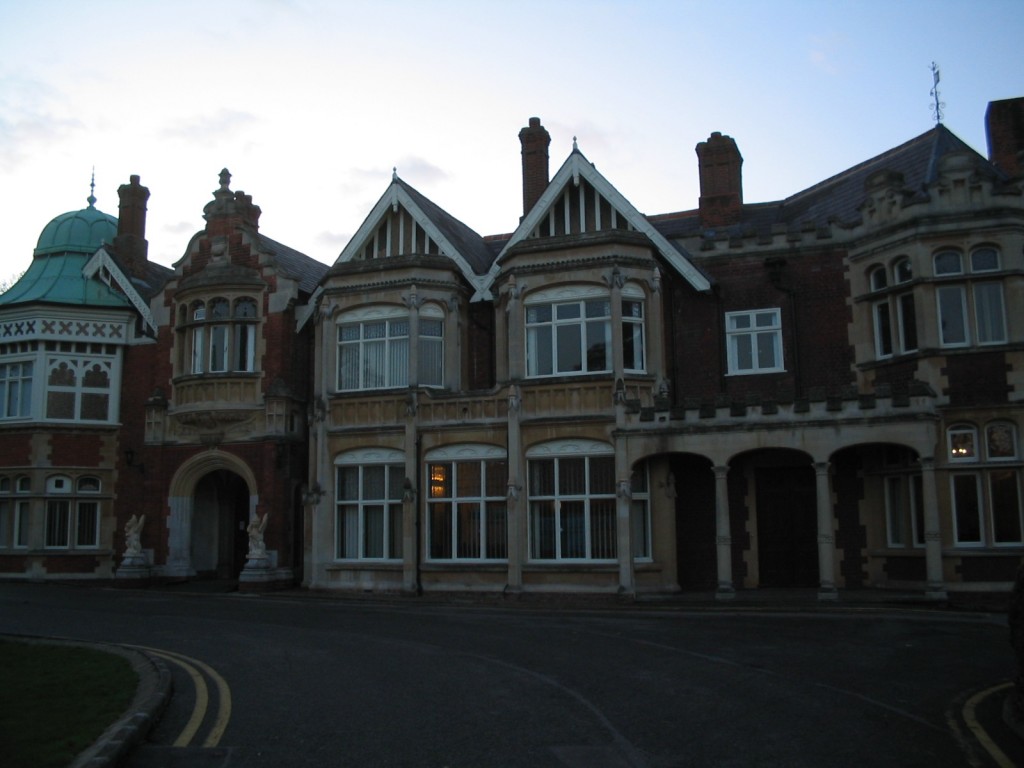 Reconstructing the Past: Bletchley Park
An Online Exhibition
October 2011
All photos: November 2009 | © Roman Gerodimos
Official Website and Visitor Information:
Recommended Reading:
S. McKay (2011), The Secret Life of Bletchley Park, Aurum Press
P. Brown (2010), The Secret Life of Bletchley Park by Sinclair McKay, The Guardian, 25 September 2010
C. Smyth (2008), "Scientists send clear message: save Bletchley Park", The Times, 24 July 2008
C. Davies (2009), "PM's apology to codebreaker Alan Turing: we were inhumane", The Guardian, 11 September 2009
J. Schofield (2009), "No 10 apologises for "appalling" treatment of Alan Turing", The Guardian, 11 September 2009
C. Arthur (2009), "Bletchley Park's codebreakers get glimpse of lottery funding", The Guardian, 29 September 2009
C. Arthur (2010), "Bletchley Park gets £250,000 for repairs", The Guardian, 25 March 2010
Recommended Viewing:
M. Apted (2001), Enigma
Recommended Listening:
J. Barry (2001), Enigma (Original Motion Picture Soundrack), Universal Classics