Reconstructing the Past:
Crossness Pumping Station
An Online Exhibition
The Crossness Pumping Station is a Victorian sewage pumping station built by Sir Joseph Bazalgette as part of the much-needed redevelopment of London's main sewerage system. It was officially opened in 1865 by Edward, Prince of Wales and is located in Crossness, south-east London.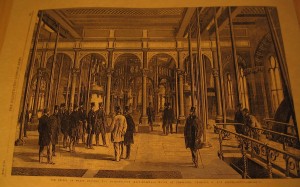 The Beam Engine House is a unique, Grade I listed building featuring the four original pumping engines – the largest remaining rotative beam engines in the world. The building also features breathtaking ornamentation from cast iron.
The station was abandoned in the 1950s. Following a decades-long campaign, funding from bodies such as English Heritage and the Heritage Lottery Fund, and a lot of amazing conservation and restoration work carried out by the unpaid volunteers of the Crossness Engines Trust (a charity founded by local community members), the Station is starting to regain its former glory. One of the four beam engines – Prince Consort – has been restored and can be seen working on "public steaming days". Crossness will formally re-open in 2012 but it is currently open to the public on select dates throughout the calendar.
This online exhibition features original photographs of the Fitting Shop and the main Beam Engine House at Crossness. It aims to capture the unique history and atmosphere of this site, as well as to highlight and promote the brilliant restoration work being carried out.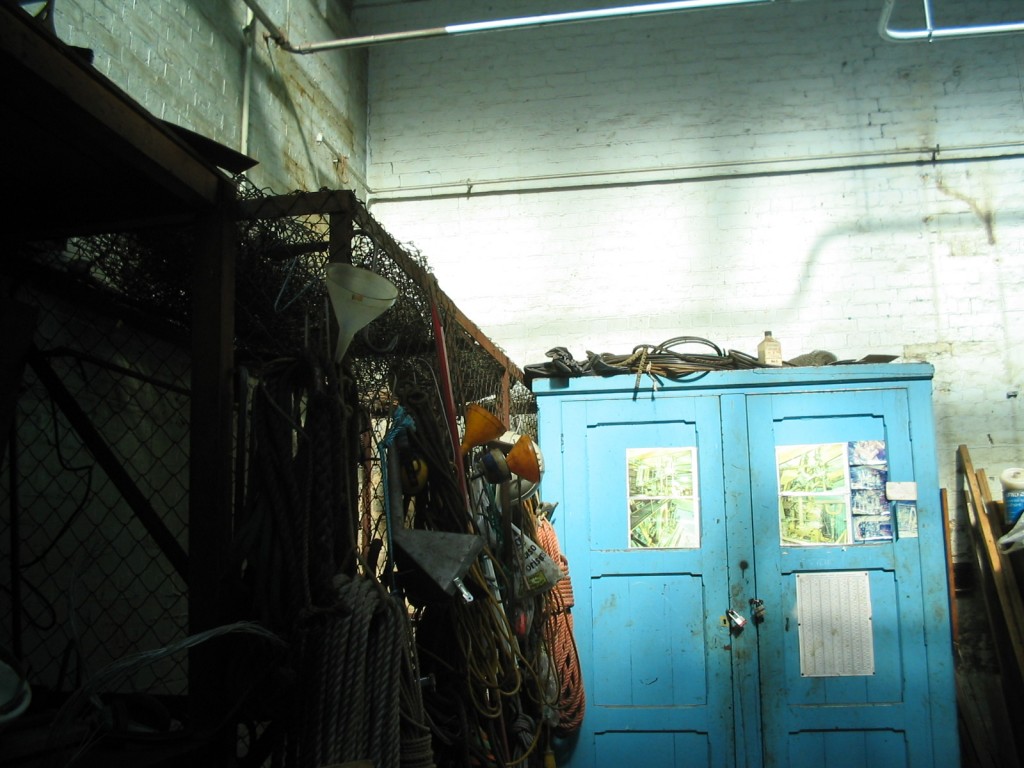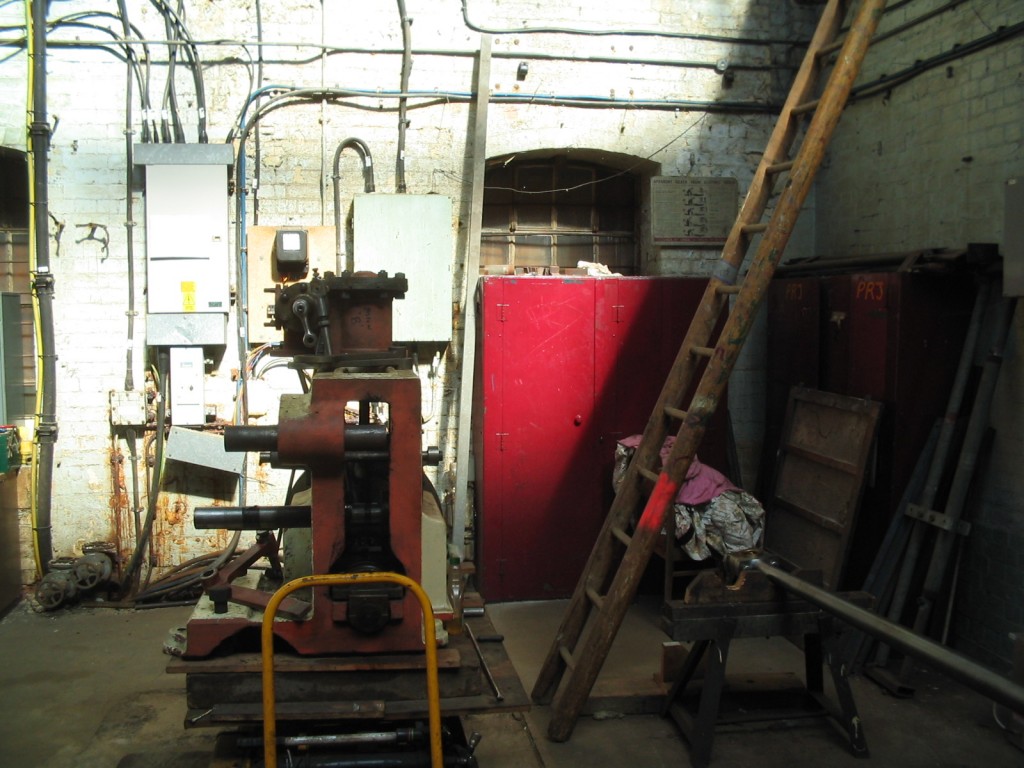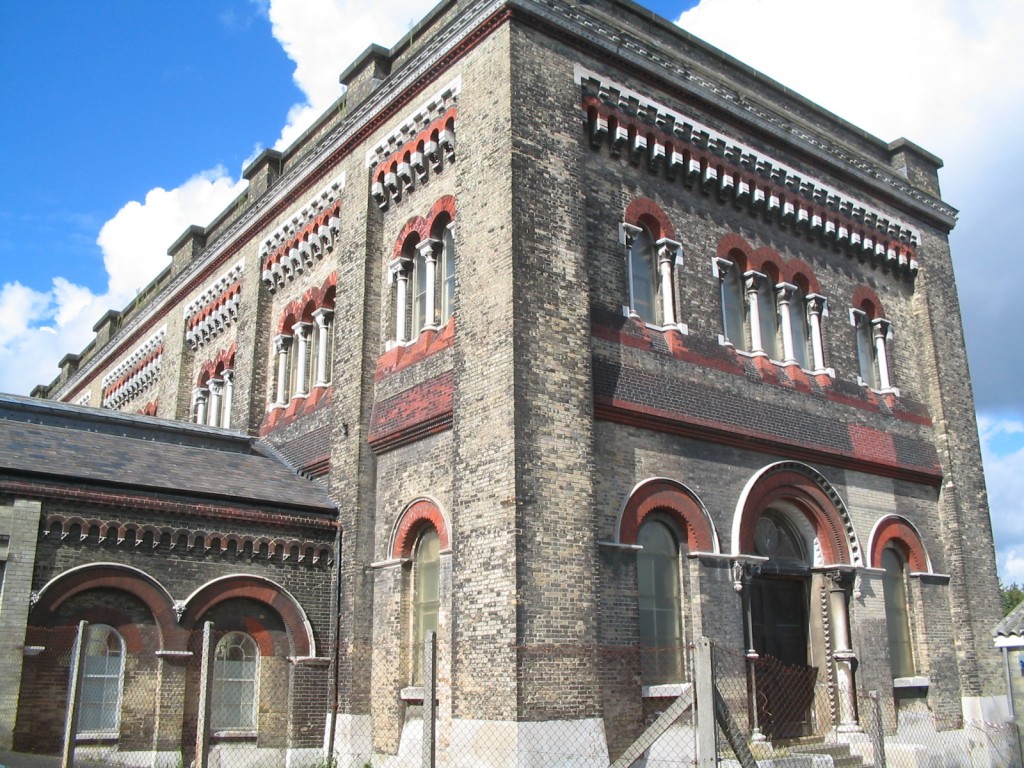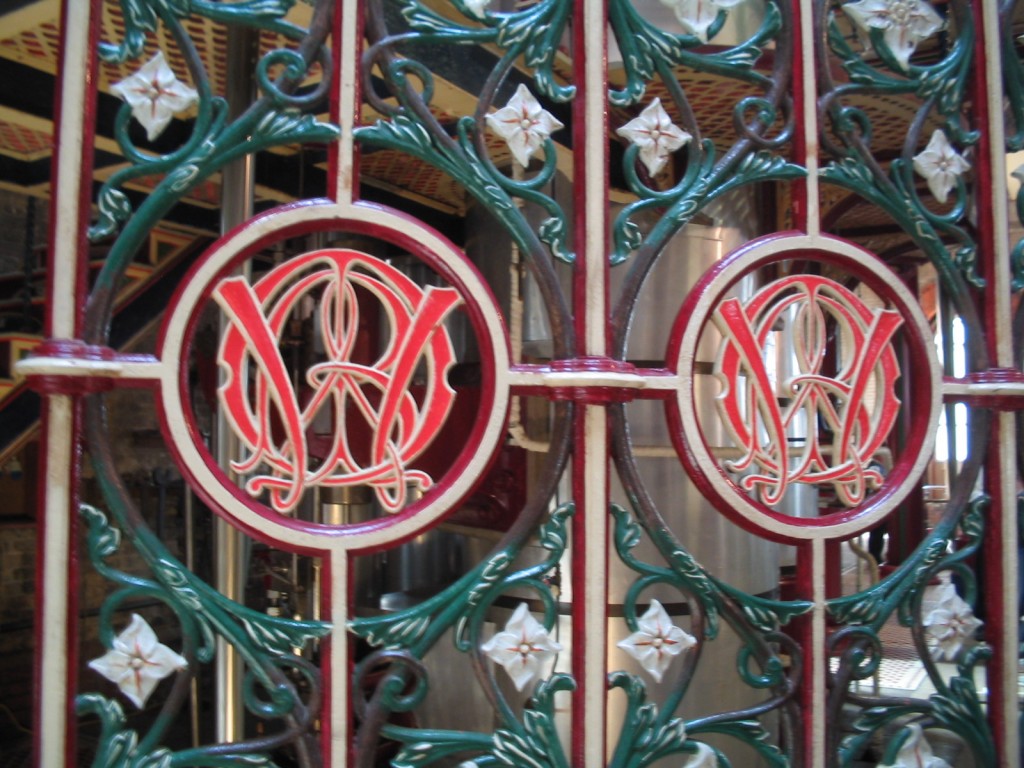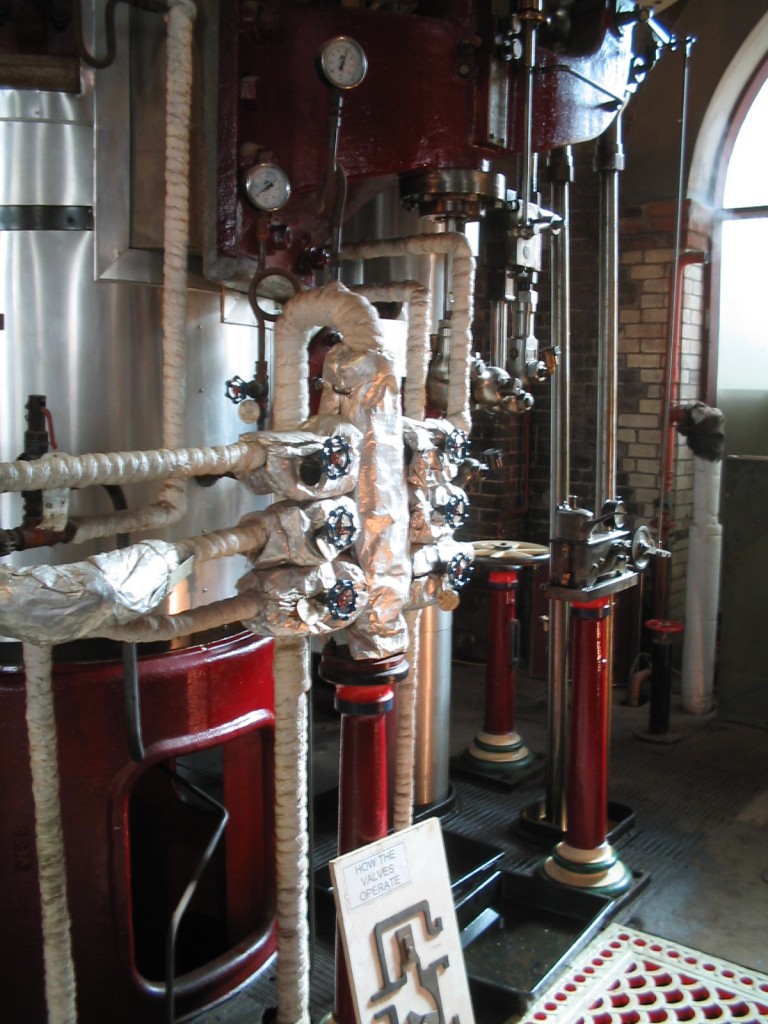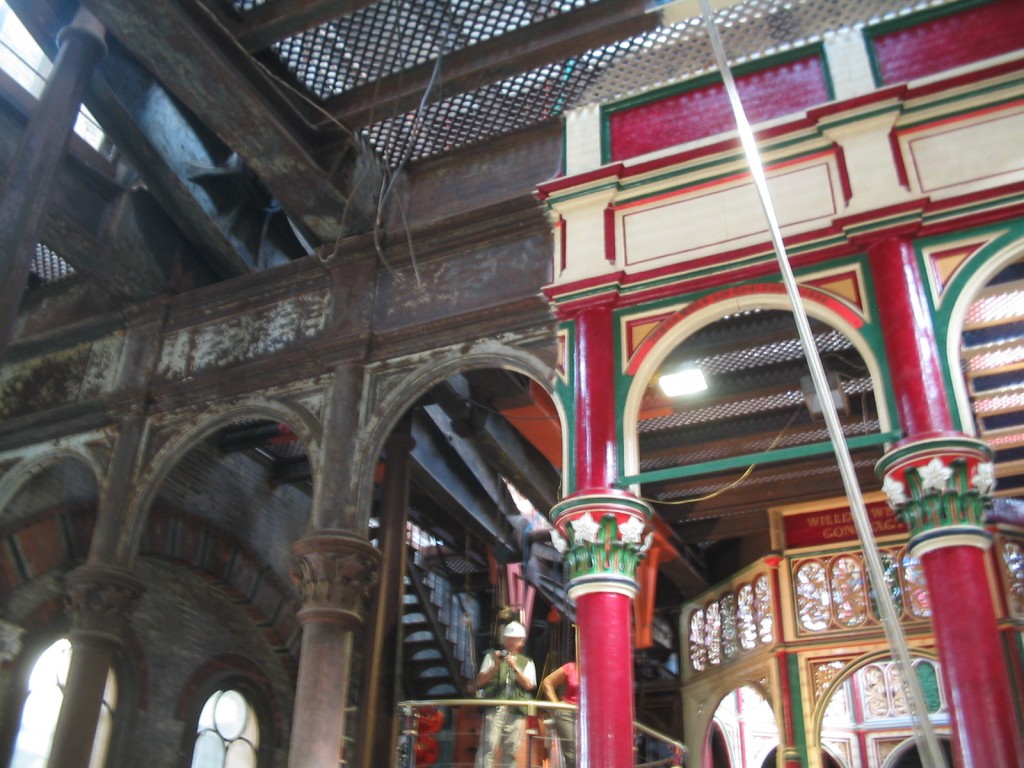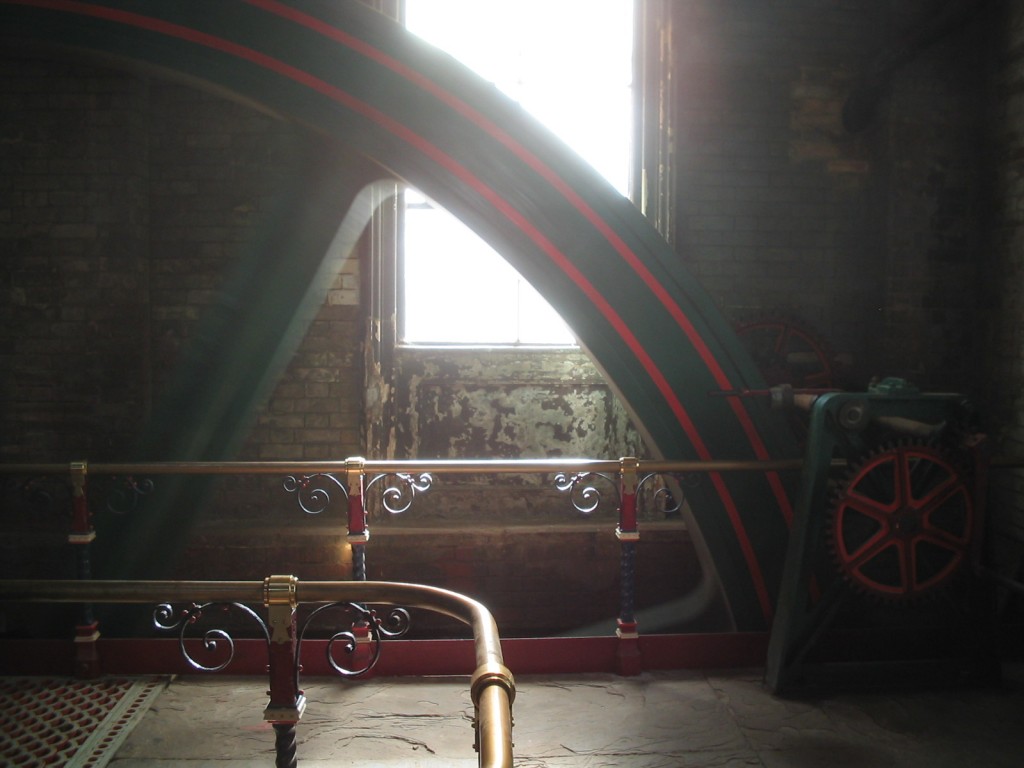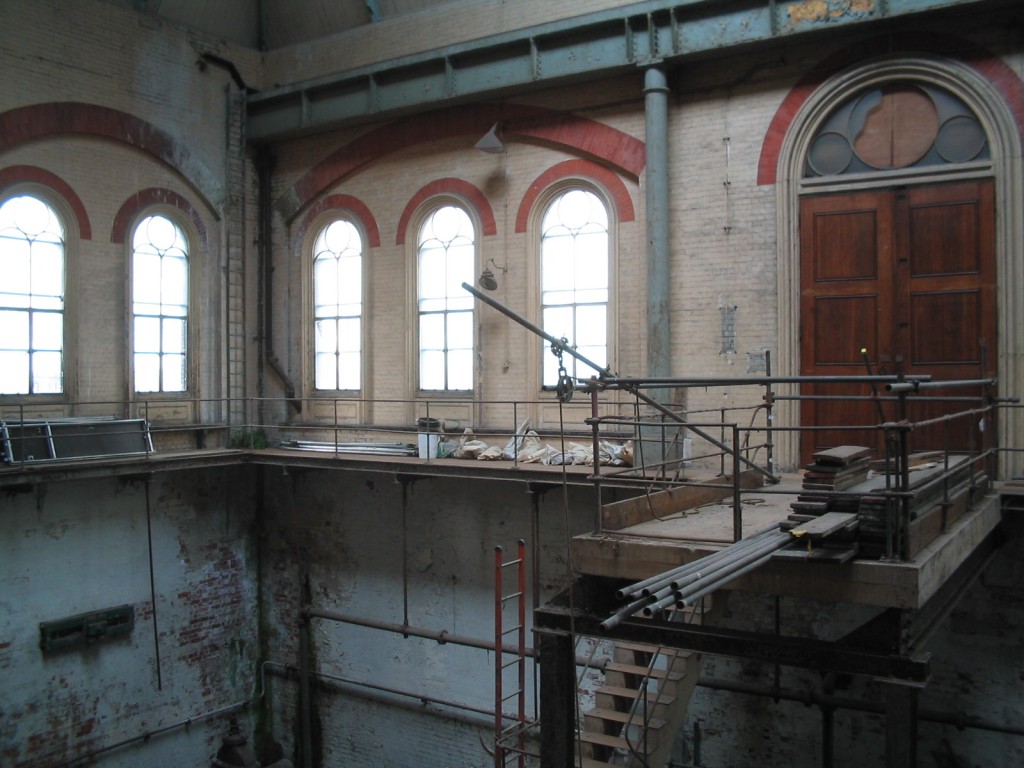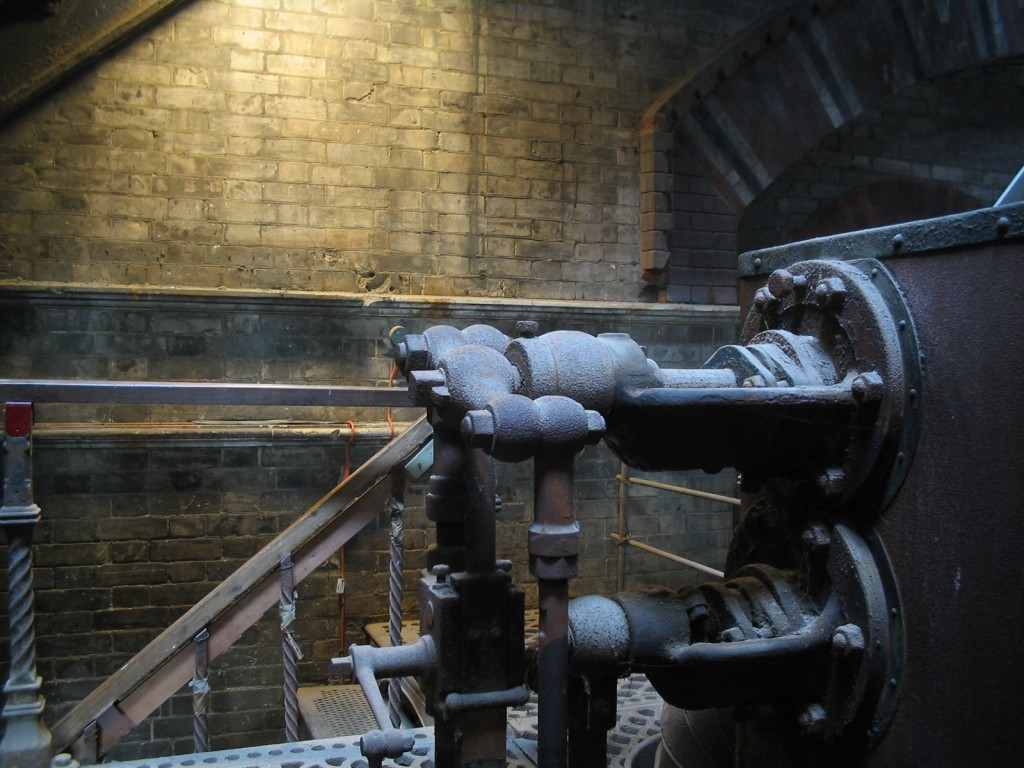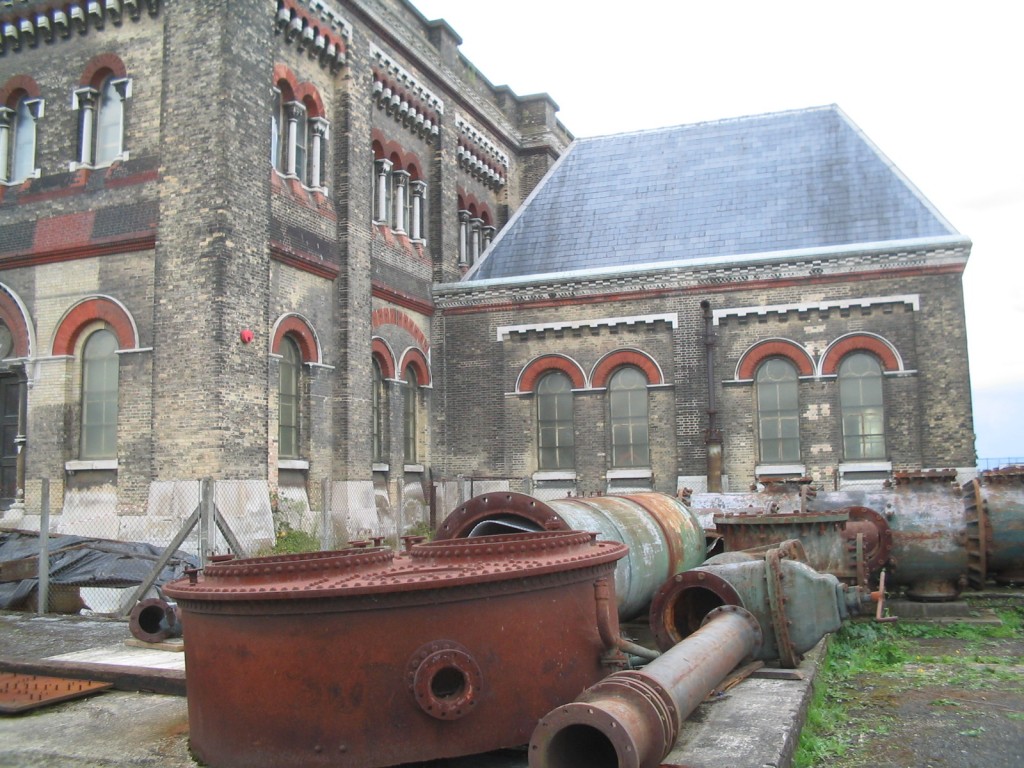 Reconstructing the Past: Crossness Pumping Station
October 2011
All photos: September 2011 | © Roman Gerodimos
Official Website and Visitor Information: http://www.crossness.org.uk/
Dirt: The filthy reality of everyday life – Wellcome Collection exhibition
Recommended Reading:
V. Smith et al (2011), Dirt: The Filthy Reality of Everyday Life, Profile Books
S. Foxell (2007), Mapping London: Making Sense of the City, Black Dog Publishing
S. Croad (2003), Liquid History: The Thames Through Time, Batsford Ltd
P. Ackroyd (2001), London: The Biography, Vintage
P. Ackroyd (2011), London Under, Chatto and Windus