Saving Grice's Granary: Sands Films Studio
An Online Exhibition
Grice's Granary is a grade II listed building at 82 St. Marychurch Street in London. It was originally built around 1780 and was extended during the 19th and 20th centuries, having been used as a warehouse overlooking the Thames. In the early 1970s, Grice's Granary became the home of Sands Films – a unique film production company founded by producer Richard Goodwin and director Christine Edzard soon after the film production of "Tales of Beatrix Potter". Sands Films runs its own studio (complete with a soundstage often used by the BBC and other TV channels and film-makers), workshops, sets, cutting room, cinema and all the other services needed to produce films. In January 2012 I met with Sands Films director Olivier Stockman who gave me a tour of the studio and its facilities.
After 37 years in operation, Sands Films is buying Grice's Granary – its place of business since 1975. Through the government's Enterprise Investment Scheme, Sands Films is offering the public the chance to invest in the company and help it raise the necessary finance. This is a unique opportunity to: (a) invest in a world-renowned film- and costume-making business run by passionate professionals, while (b) securing the future of a historic treasure which is an integral part of London's history, and at the same time (c) exploit the benefits of the current EIS scheme, which offers a 30% tax credit on the invested sum. Investors can subscribe as little as £500 (and get a cashback of 30% at the time of their next tax return!). Local residents as well as film stars are joining this project in order to secure the future of Grice's Granary and invest in the continuing success of Sands Films.
Grice's Granary is also the site of the Rotherhithe Picture Research Library – a vast collection of visual references for sets, costumes and other subjects. The library, which is freely accessible to the public, contains thousands of large books classified by themes, countries and historical periods in which researchers can find pictorial references.
Sands Films is famous for its Oscar-winning costume-making, which, along with its huge stock of period costumes that are available for hire, is its main activity and source of income. Sands Films has an impressive track record of making costumes for films, TV series and commercials. The company's ethos and principles of passion, integrity and elegance are almost palpable.
Films for which Sands Films' costumes or facilities were used include Harry Potter, Alice in Wonderland, Sweeney Todd, Pride and Prejudice, Persuasion, Death on the Nile, The Young Victoria, The Duchess, Oscar & Lucinda, The Other Boleyn Girl, Marie Antoinette, Vanity Fair, Becoming Jane, Bel Ami, Anonymous, A Passage to India, Sevel Years in Tibet, Bright Star, Gangs of New York, Topsy Turvy, Little Dorrit, Tristram Shandy (Cock & Bull Story) and many TV series (such as Great Expectations and The Lost Prince).
In addition to costume design, costume workshops/dying/printing and costume rental, the studio also offers the following services on a regular basis: production office, art department, location base, make-up/wigs workshop, set construction, set painting, props making, recording studio, model making, shooting stage, animation studio, rushes theatre, storage and warehousing, editing facilities, transport, equipment rentals, catering, crew and crowd hire.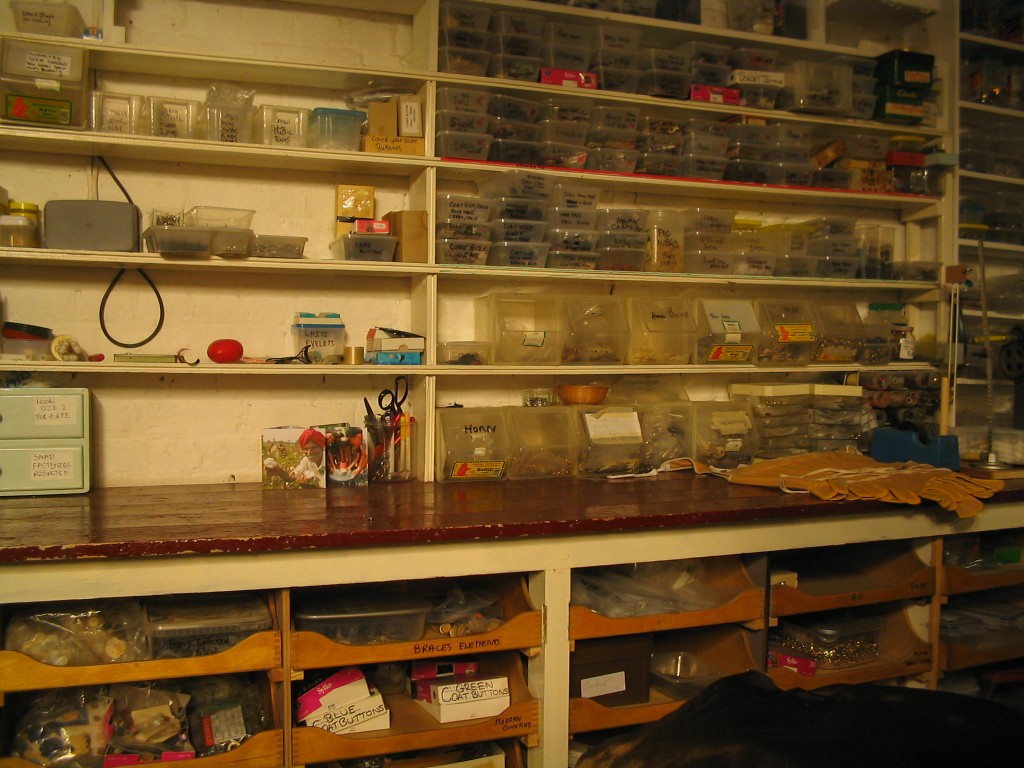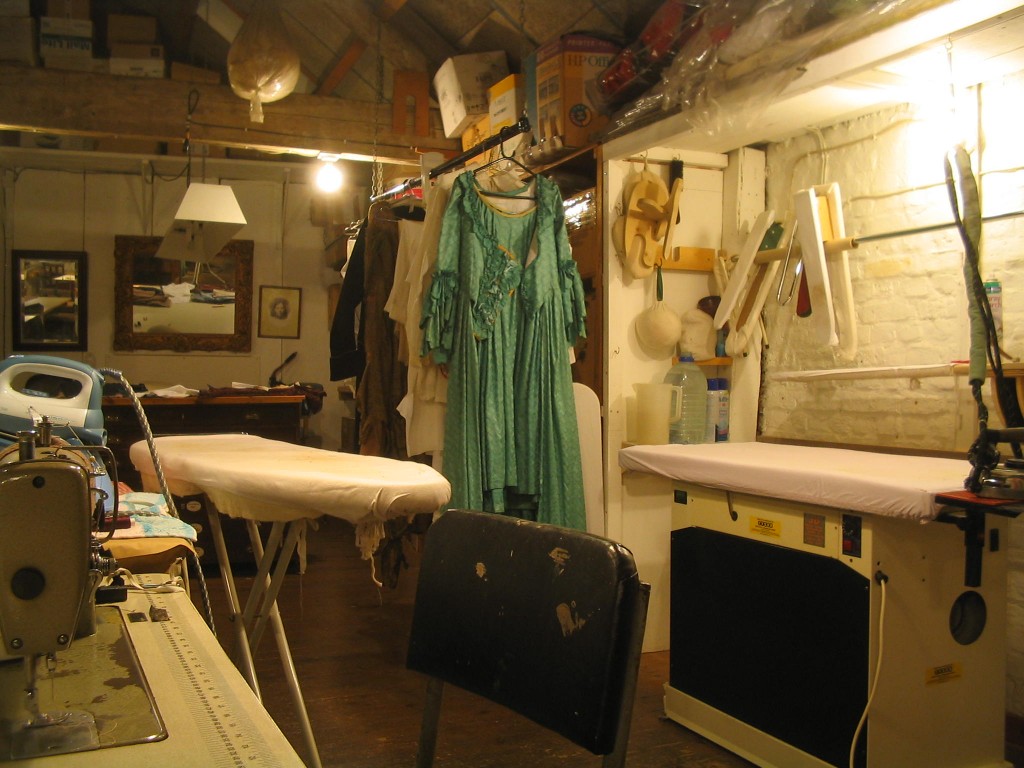 Grice's Granary still features 200-year-old beams which were originally used as parts of ships in the 18th century.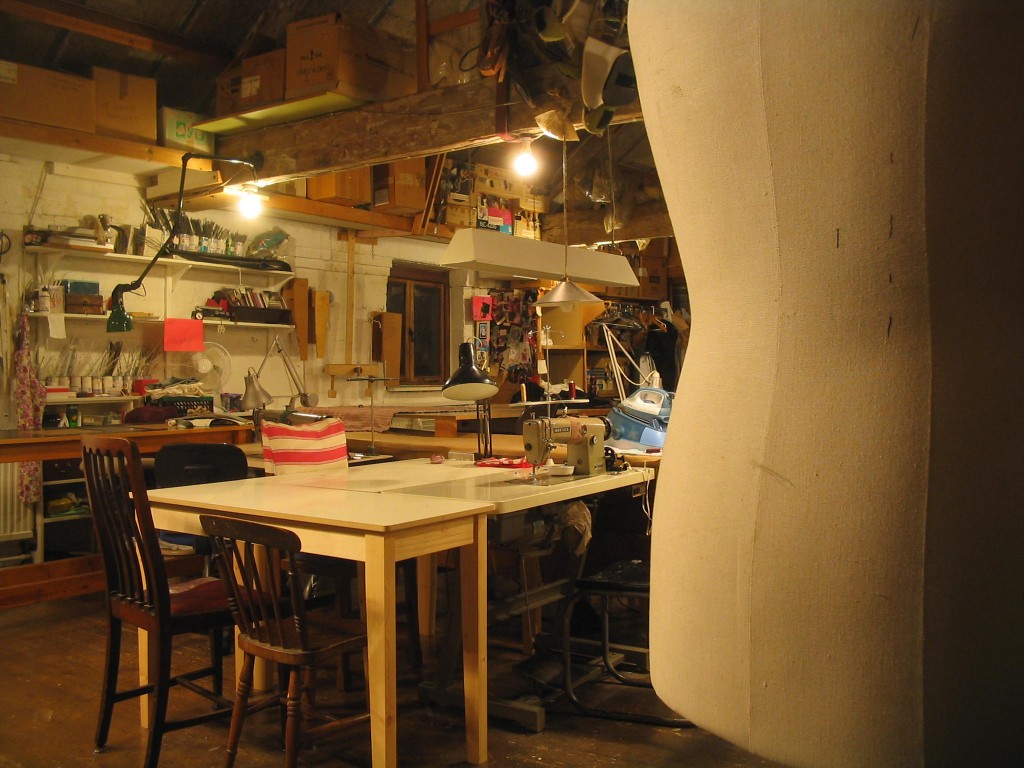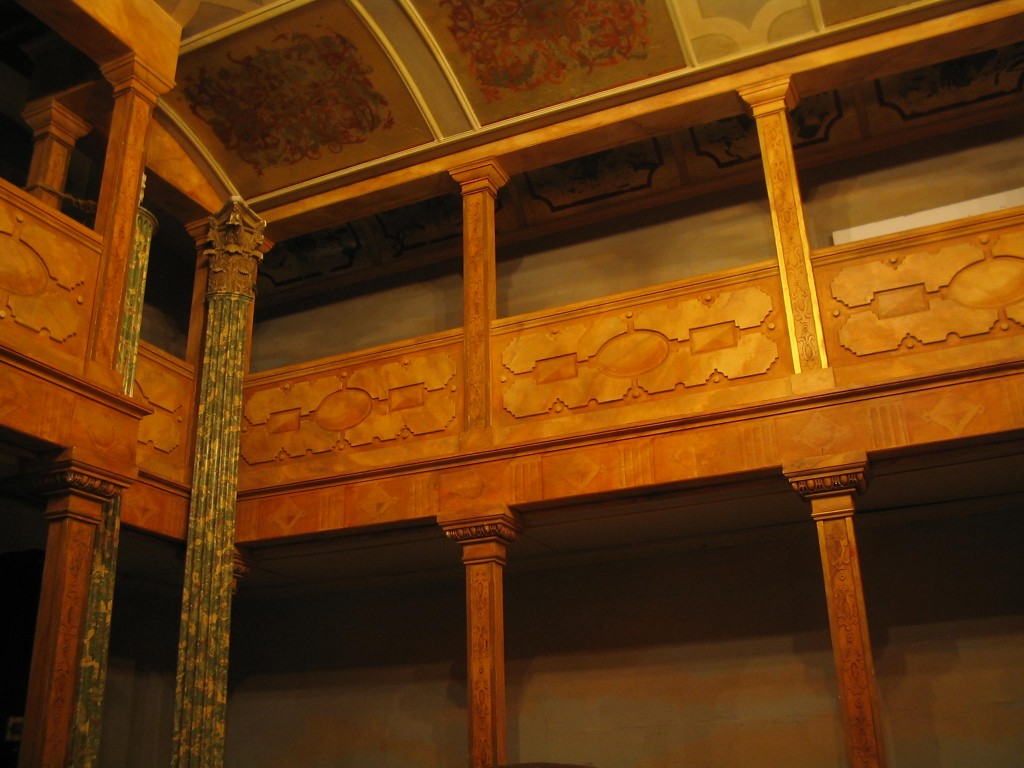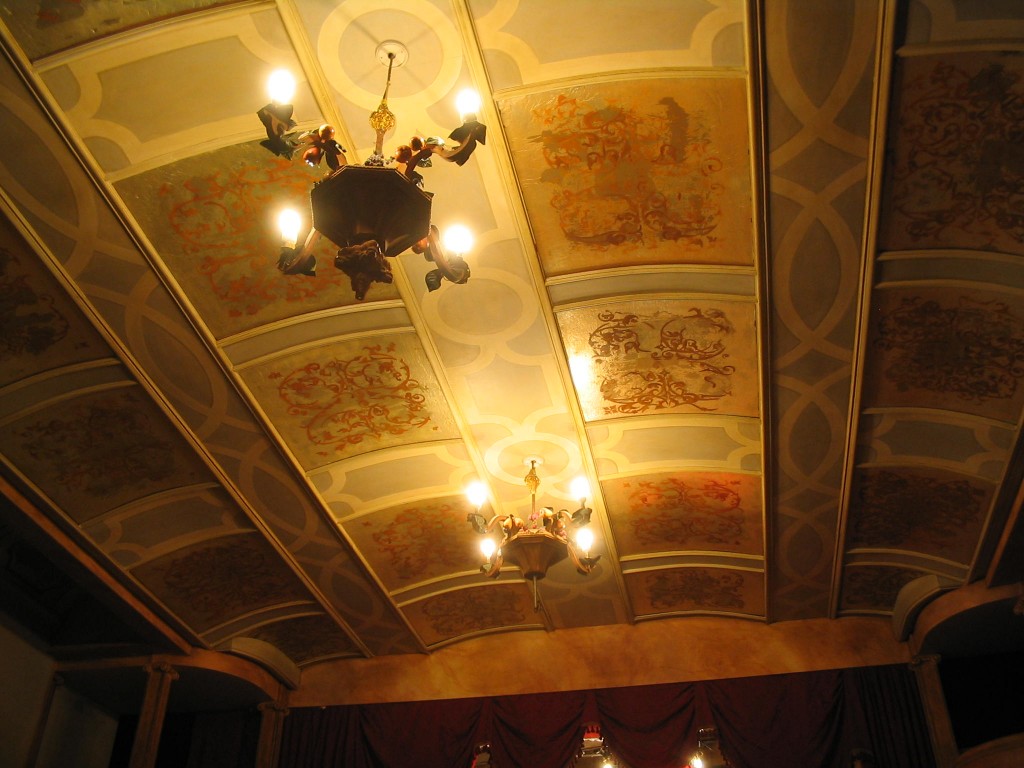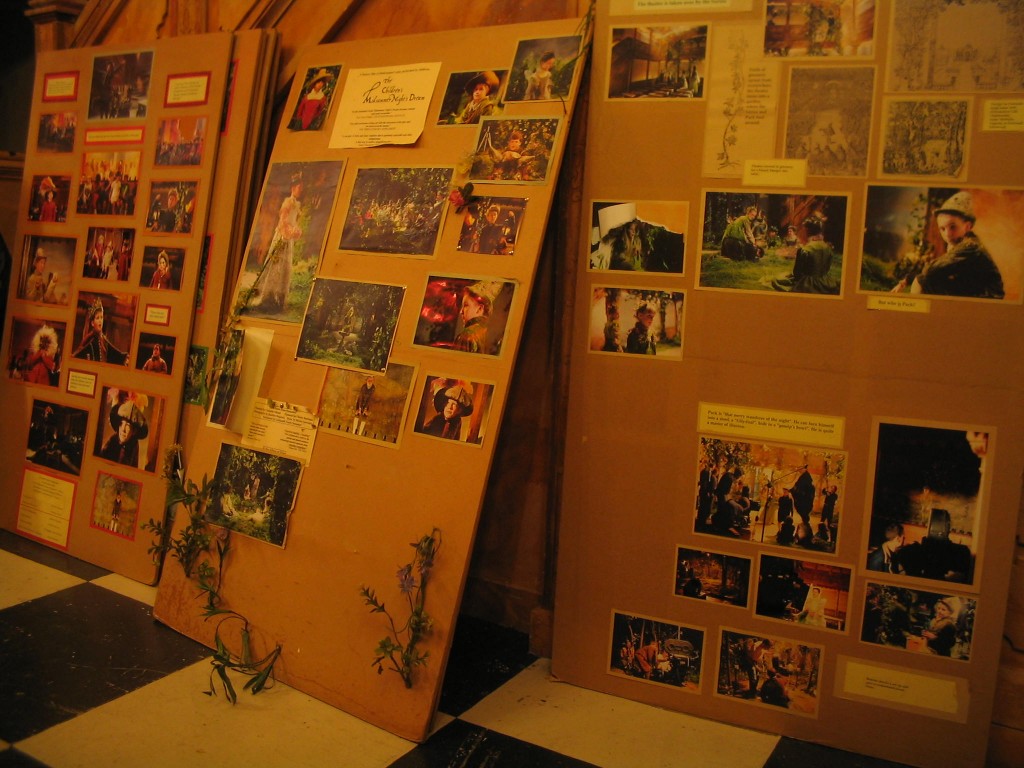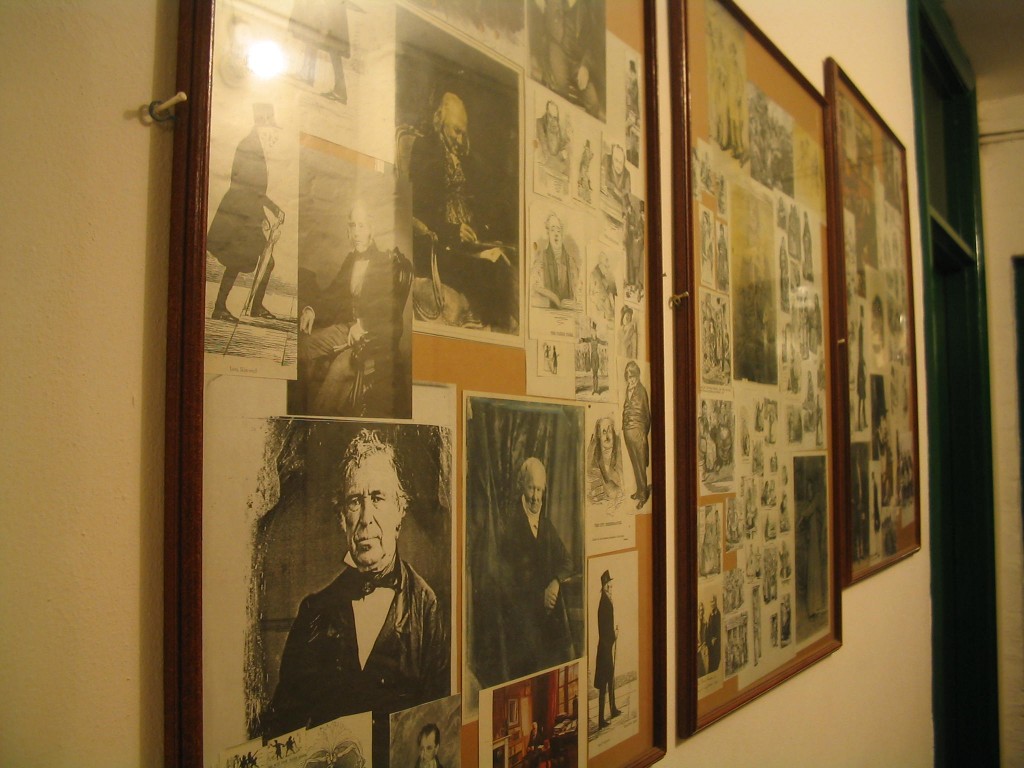 Sands Films runs an informal Cinema Club on Tuesday nights with screenings open to the public aimed at a better knowledge of film history. An amazing range of rare and old films have been screened featuring some of the world's best film-makers. Membership to the cinema club is free and a donation tin is outside the cinema at each screening. You can join the mailing list for the club at filmclub@sandsfilms.co.uk – although due to the popularity of the screenings (and the intimacy of the cinema) advance booking is strongly recommended.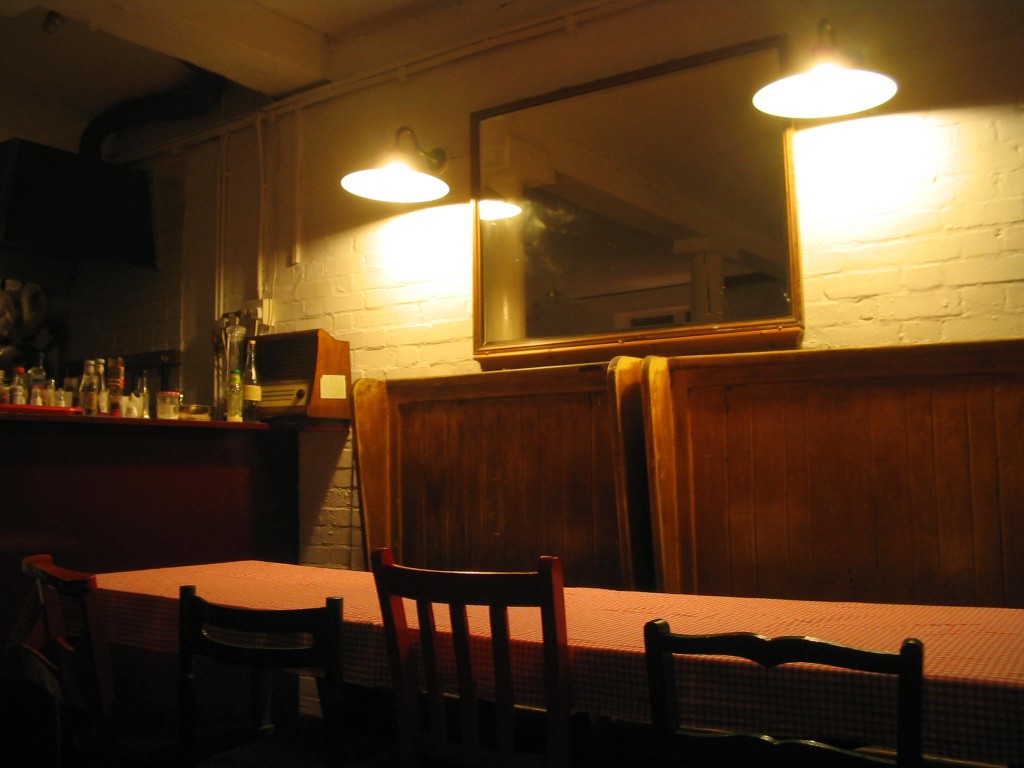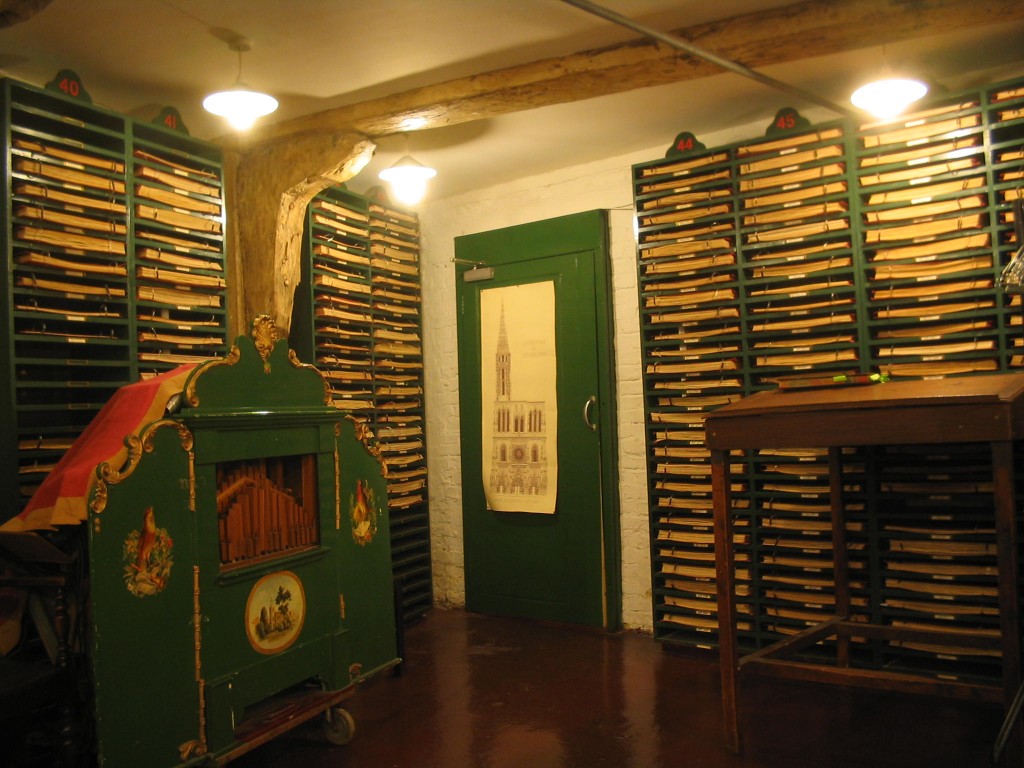 Sands Films are offering informal talks and a tour of the studio every Saturday during February and March 2012. The talk starts at 4pm (accompanied by a slice of delicious home-made cake and a warm cup of tea) and is followed by a tour of the studio that will be enough to make you want to invest in this project. Every Saturday at 6pm Sands Films also screens a film featuring the studio's work.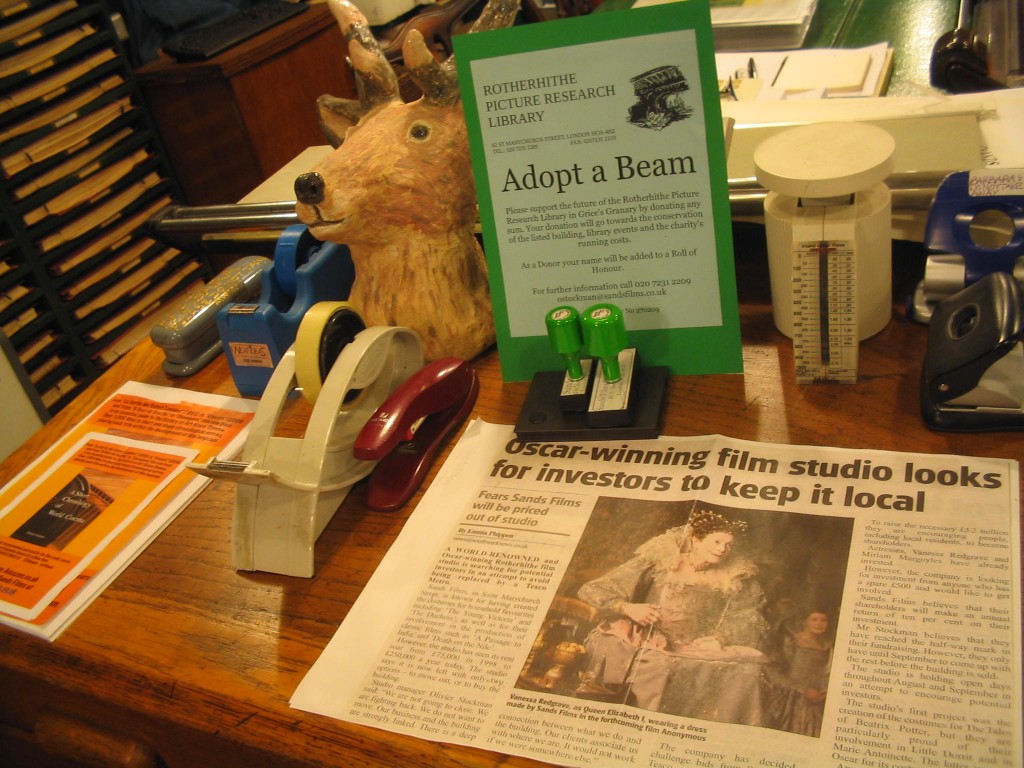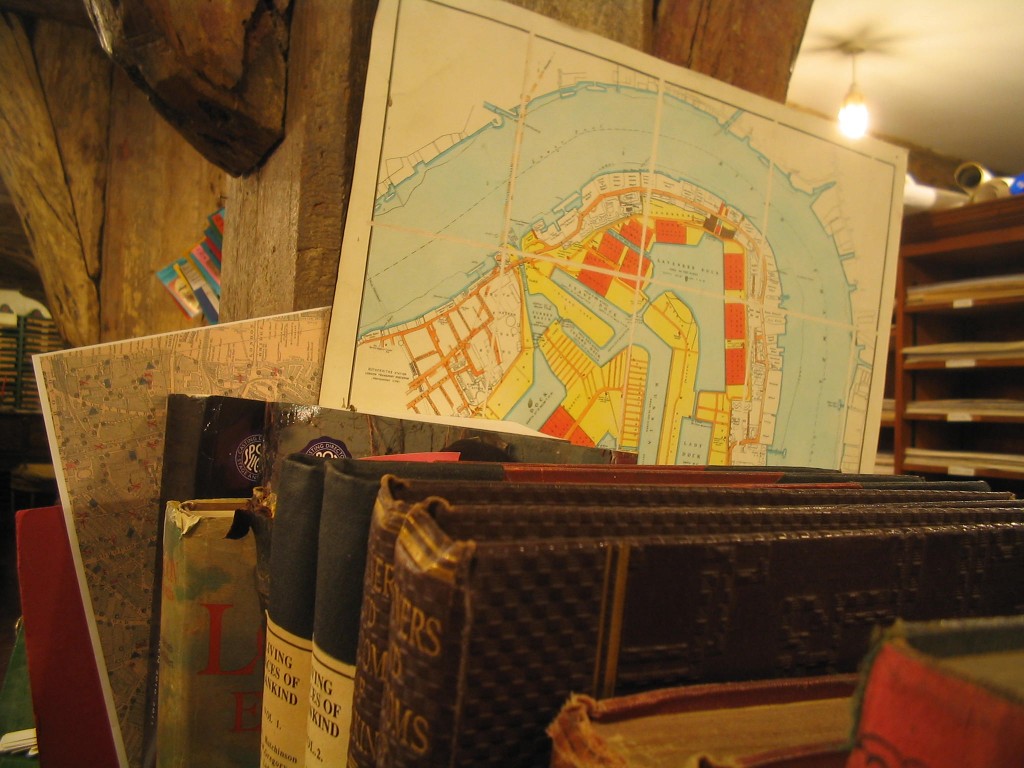 In December 2011, Sands Films received a positive response to its purchase offer from Grice's Granary owners. This gives Sands Films the certainty of an agreed price (as per initial share offer) and a timeframe, as the completion date for the purchase is 2 April 2012. The fundraising campaign is ongoing as Sands Films is working to secure the capital needed to secure Grice's Granary. For more information on the share offer please send an email to: sandsfilmseis@sandsfilms.co.uk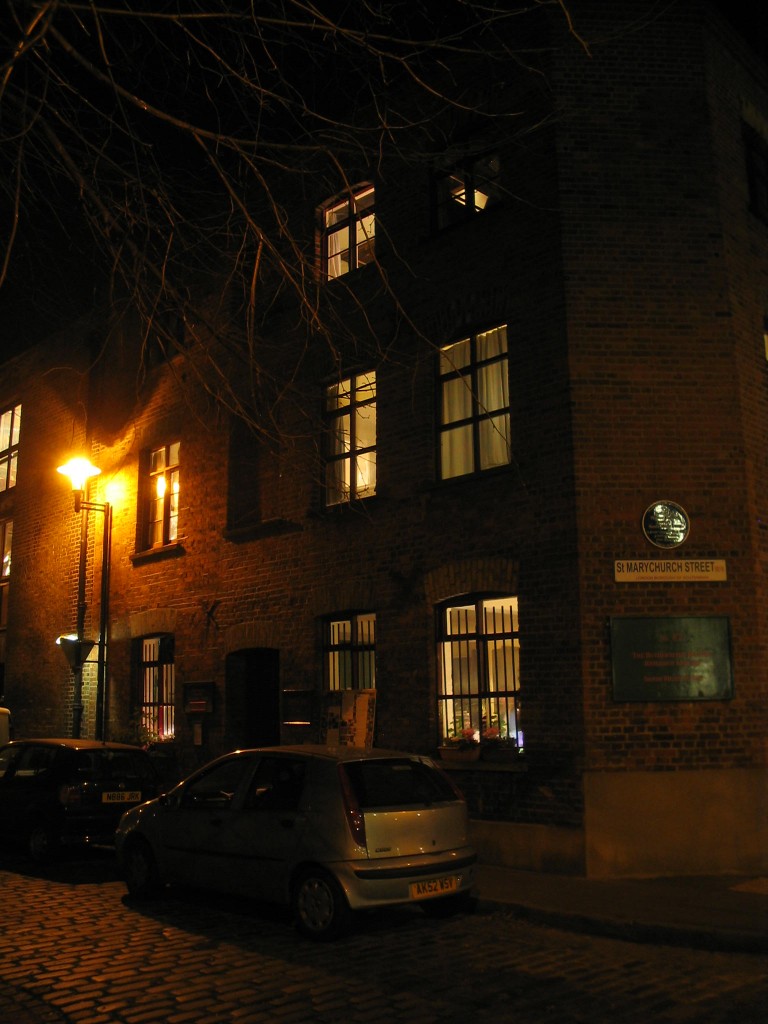 Saving Grice's Granary: Sands Films Studio
An Online Exhibition
February 2012
All photos: January 2012
© Roman Gerodimos
Recommended Links:
Sands Films – EIS Share Offer
The Guardian (29/07/2011), Fancy owning a piece of film history?
Southwark News (04/08/2011), Oscar-winning film studio looks for investors to keep it local
Recommended Reading:
D. Grunes (2010), A Short Chronology of World Cinema, Big River Books
P. Ackroyd (2011), London: the Biography, Vintage
S. Croad (2003), Liquid History: The Thames Through Time, Batsford Ltd